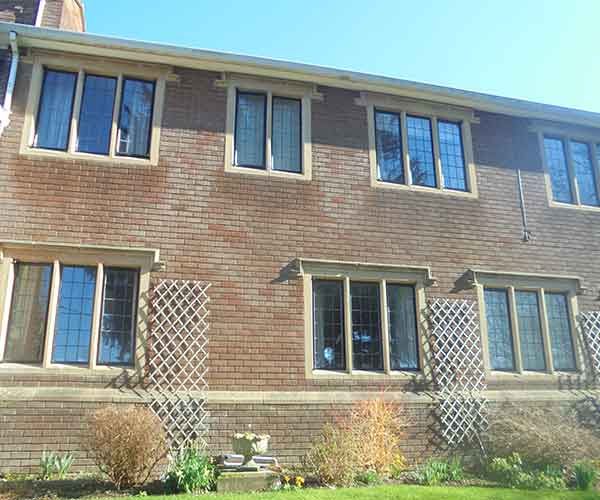 Window Restoration and Repair Somerset
Window Restoration and Repair Somerset – The aim of conservation is to retain as much of the original glazing as possible with the minimum of intervention. There eventually comes a point with every old building where the windows have deteriorated to a level where complete restoration is the only option.  In such cases, the glazing is carefully removed and restored to its former glory whilst retaining as much of the original as possible.At Glasswood, we understand the nature of historic windows and glazing and we have extensive experience of working in historically important buildings and churches using traditional methods and materials.
We deal with everything from minor repairs to leaded glazing through to major restoration/conservation projects in excess of £100K.
We specialise in the replacement, restoration and conservation of iron and steel windows and treat every project with respect and are sympathetic to the integrity of the buildings we are working on.