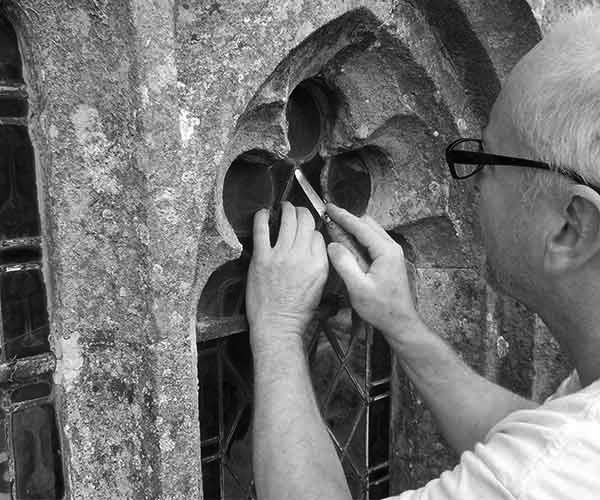 Stained Glass Restoration Somerset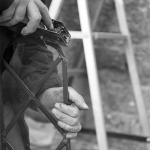 We have an extensive glass production facility in house that can provide glazing to suit your requirements.In order to meet the demands of conservation officers, modern Building Regulations and our exacting client's specification, we can supply a comprehensive range of units. From traditional leaded lights, utilising handmade glass, to high performance double glazed units, providing excellent thermal values.
Please do not hesitate to contact us to discuss your specific requirements. If we are unable to manufacture a product in house, our range of associates are able to replicate original handmade stained glass units, creating original artwork complying with strict conservation obligations.
Above all, we are specialists. Specialists in all aspects of stained glass, historic window and masonry restoration, leaded windows, window protection, conservation and many, many other areas.

We treat every project with respect and are sympathetic to the integrity of the buildings we are working on.Our customers include individuals, architects, organisations and conservation companies throughout the South West.
If you would like us to do a quotation or wish to discuss a project please contact us on 01935826693 or email on info@glasswood.co.uk