Glasswood Windows Welcome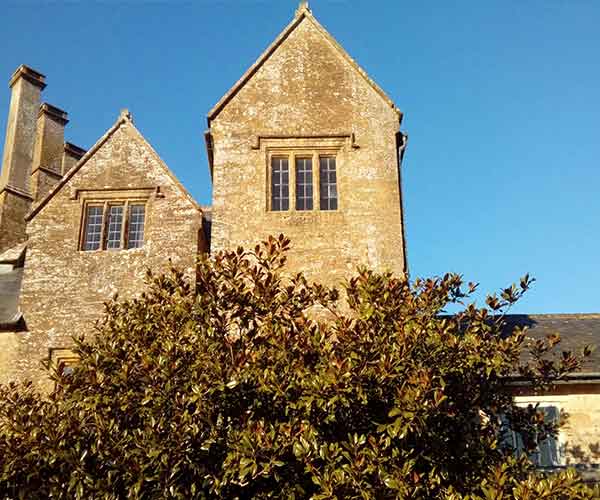 Glasswood Windows For more than a quarter of a century Glasswood has established an excellent reputation in the field of conservation, restoration and reproduction of historic windows.
We understand the nature of traditional stained glass windows and glazing and we have extensive experience of working in historically important buildings and churches using traditional methods and materials.
We provide a friendly, professional and complete service, from the initial consultancy through to the removal, restoration and installation of traditional and modern stained glass windows.
We treat every project with respect and are sympathetic to the integrity of the buildings we are working on.Our customers include individuals, architects, organisations and conservation companies throughout the South West.
Above all, we are specialists. Specialists in all aspects of stained glass, historic window and masonry restoration, leaded windows, window protection, conservation and many, many other areas.
Glasswood Windows Company Values!
We have been trading for a quarter of a century in Timber Windows and Leaded Light Windows.Our core values have alway been Quality and Service.
 Please fill in the form below and we will get back to you soon!